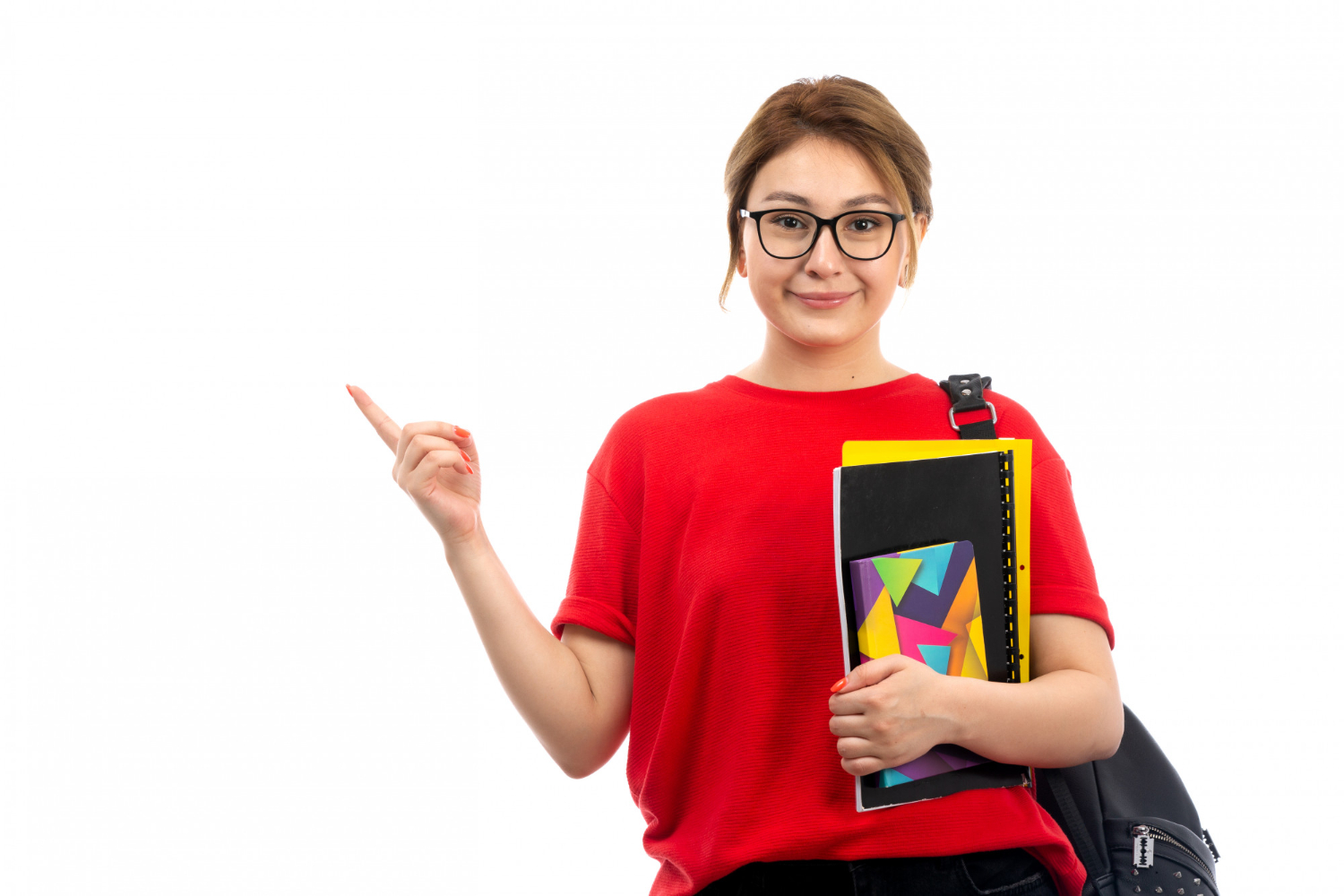 How to Overcome delay in USA Visa Appointments
If you're an Indian national applying for a US visa, you may have experienced long wait times for visa appointment slots at the US embassy or consulate in India. The delays are often caused by a high volume of visa applications and limited staff resources. In this blog post, we'll discuss some of the reasons for the delays and what you can do to minimize them.
Reasons for Delayed Appointments
1. High Volume of Visa Applications : The number of Indians applying for US visas has increased significantly over the years, causing a backlog in processing times. This means that there are more applicants than the embassy or consulate can process in a given period of time.
2. Limited Staff Resources : The US embassy or consulate in India may have limited staff resources to process the large volume of visa applications. This can cause delays in scheduling appointments, reviewing applications, and conducting interviews.
3. Security Checks : The US government conducts extensive security checks on all visa applicants to ensure that they do not pose a security threat. These checks can take time to complete, and may delay the visa approval process.
Tips to Minimize Delayed Appointments
1. Apply Early : It's important to apply for your US visa well in advance of your planned travel dates. This will give you ample time to gather all the necessary documents and prepare for your visa interview.
2. Choose the Right Visa Category : Select the appropriate visa category that matches the purpose of your travel. This will help expedite the processing of your visa application.
3. Be Prepared : Make sure that you have all the required documents for your visa application, including a valid passport, application fee, and supporting documentation.
4. Check Appointment Availability : Check the availability of visa appointment slots regularly, and book your appointment as soon as one becomes available.
5. Opt for Premium Services : If you need your visa processed quickly, you can opt for premium services such as expedited appointments or premium processing. These services may come at an additional cost, but can help expedite the visa application process.
Conclusion
In conclusion, appointment delays for US visas from India can be frustrating, but they are often caused by a high volume of visa applications and limited staff resources. By applying early, choosing the right visa category, and being prepared, you can help minimize the delays and increase your chances of getting your US visa approved in a timely manner. Start your application with confidence today.