Travel Assistance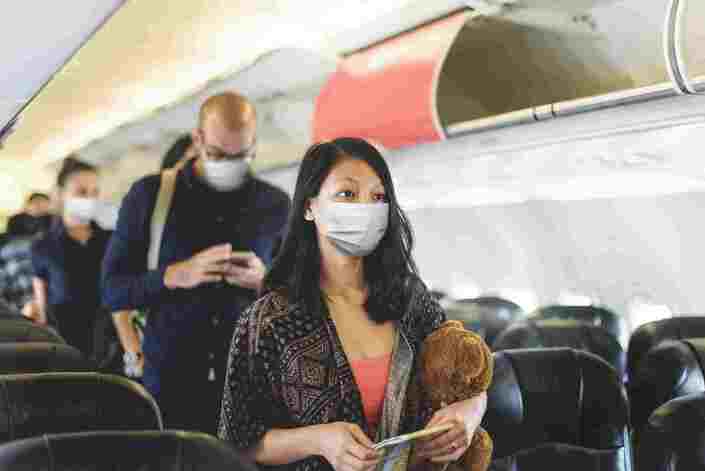 As the world becomes increasingly open to cross-border trade, a tremendous opportunity for entrepreneurs has arisen. Business visas assist in the facilitation of trade and business between countries. These visas are usually for a short period of time and allow visa holders to do business in the countries they visit.
These visas are only valid for a limited period and allow visa holders to do business in the countries they visit. A business visa is a sort of travel authorisation that allows a person to go to another country for the purpose of doing business.
DETAILS ON BUSINESS VISA
Almost every country in the world offers a variety of flexible business visa alternatives to facilitate cross-border trade. The business visa is often the ideal visa choice for having customer meetings, attending conferences, visiting on-site, or conducting sales meetings. The majority of business visas allow you to:
Stay in the country where you are looking for a job and conduct commercial and financial transactions.
Set up a makeshift office.
Traveling through that country
ELIGIBILITY FOR BUSINESS VISA APPLICATION:
Your visit must be for business purposes.
You must have sufficient funds to meet your costs during your stay.
After your visa expires, you must intend to return to your home country.
Documentation is required.
While each country's criteria vary, there are a few documents that practically all of them require. These are some of them:
A valid passport is required.
Accommodation and flight information are included in the travel plan.
Professional and business credentials
Academic qualifications
Evidence that you intend to return to your home country once your business is completed.
Proof of sufficient financial resources
A medical examination and proof of proper insurance are required.
Completed application with cost contained
GET PROFESSIONAL ASSISTANCE WITH YOUR BUSINESS VISA
Y-Axis, as one of the world's leading business visa and migration consultancies, can assist you with the application procedure for a business visa. Your case will be assigned to a specialised visa counsellor who will assist you throughout the procedure. Our assistance includes the following:
Assist in the collection of required documents
Checklist for Documents
Preparation for a visa interview, if necessary
Follow-up with the Consulate and updates
An Expert Advisory For Great Value For Visa

Registration Online
You can register yourself online for our services. Fill up form details and we get back to you.

Documentation
Our experts suggest documentation submission as per country's policy and applicant base.

We Will Call
After reviewing your documents we will get in touch with you for the next personal meeting for guidance.

Enjoy Your Freedom
And you are all ready to apply. Professionals suggestions are always proven 100% guaranteed.