VISA Assistance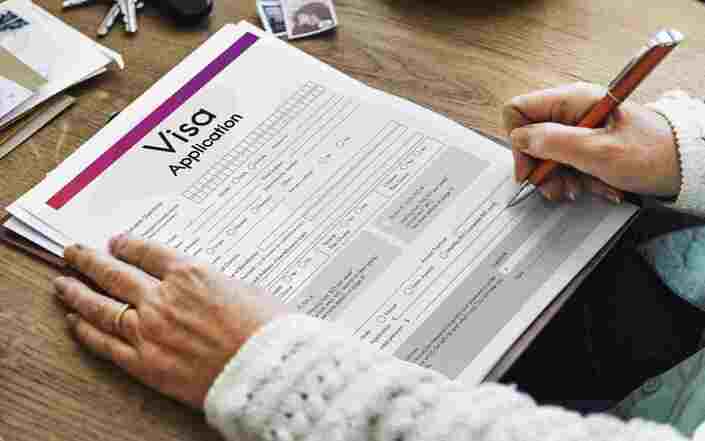 Sometimes applying for visas can feel like a difficult process, but our team is here to make sure you have access to all the correct information.
When should you apply for your student visa?
When you obtain confirmation of your enrolment in your preferred school or institution, you can usually start your student visa application.
Because visa processing periods can vary, it is preferable to apply as soon as possible, regardless of when your programme is scheduled to begin.
What is the procedure for obtaining a student visa?
To apply for a student visa, you must go through numerous processes. Depending on where you choose to study, the order in which you complete these tasks and how you accomplish them may differ.
Students will Require
Proof of enrollment at a recognised educational institution will be required by the majority of pupils.
Proof of your ability to pay for flight fares, course tuition fees, and living expenses for yourself and your family for the duration of your stay.
A passport that is valid for at least six months beyond the duration of your visit.
You may also be needed to submit to health exams and/or police checks, as well as present proof of your English language skills.
An Expert Advisory For Great Value For Visa

Registration Online
You can register yourself online for our services. Fill up form details and we get back to you.

Documentation
Our experts suggest documentation submission as per country's policy and applicant base.

We Will Call
After reviewing your documents we will get in touch with you for the next personal meeting for guidance.

Enjoy Your Freedom
And you are all ready to apply. Professionals suggestions are always proven 100% guaranteed.