Study In Germany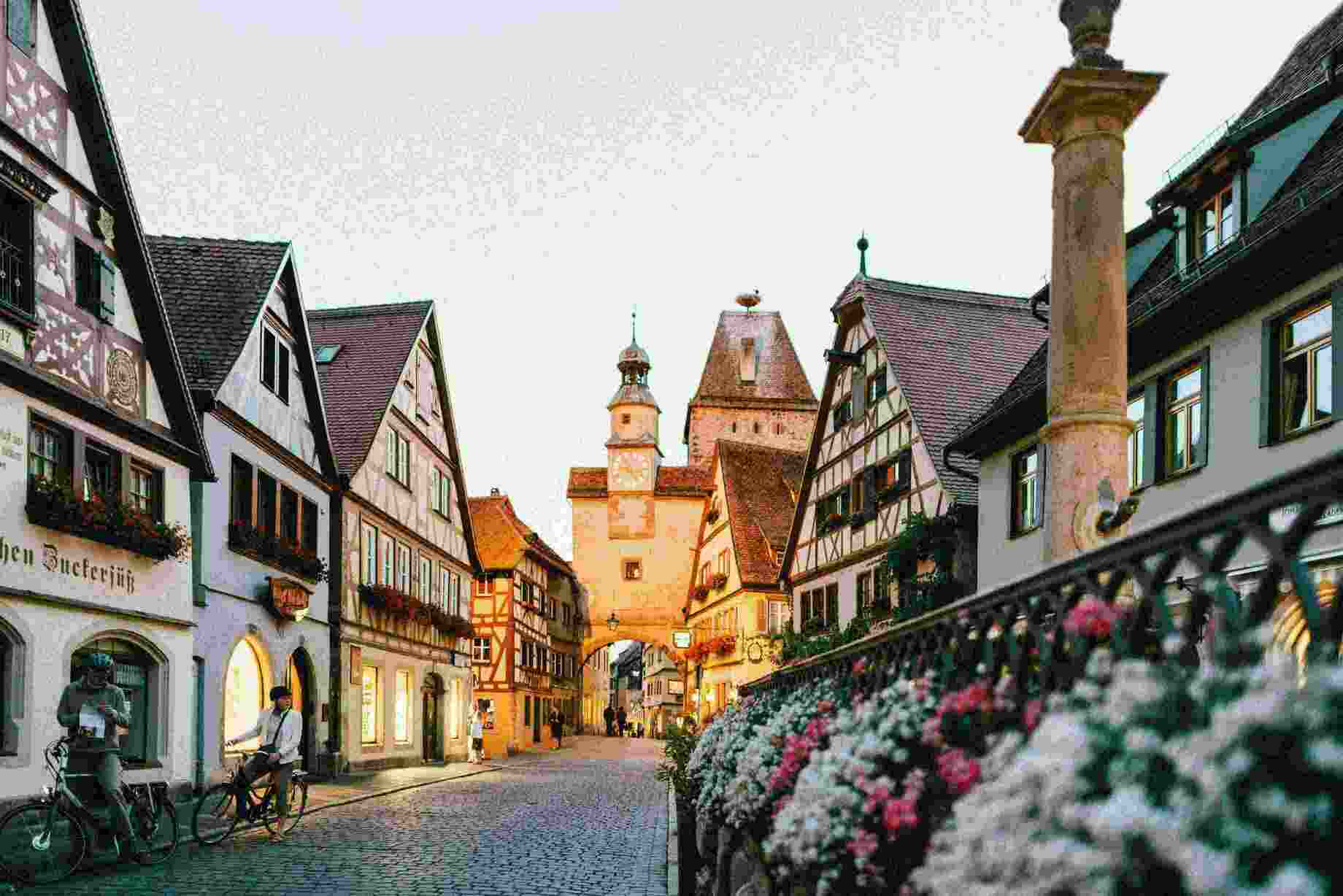 Subclasses, Requirements, Fees, Application Process, and Rules for Germany Student Visas
A residence permit is required if you plan to stay in Germany for longer than 90 days as a student. You'll need to show the visa officer that you have enough money to last a year. The amount retained in a Blocked Account would be €861 per month or €10,332 per year (estimated). A student's residency permit is valid for a maximum of two years. If the course lasts longer than the specified two years, it must be renewed.
The cost of a student visa in Germany
It would cost roughly €75 to obtain a student visa in Germany. If all of your documents are in order, the processing time could take up to 25 days. Applicants are frequently asked to provide more/additional documentation. The processing time for a Germany Student Visa in such instances could take up to 12 weeks. Applicants who want to apply for a Residence Permit when they arrive in Germany will have to pay a fee of up to €110. It can take anywhere from 8 to 12 weeks for the certificate to be issued. International students are encouraged to apply as soon as possible because this translates to around three months.
Documents Required for a Student (Study) Visa in Germany
Your visa must be applied for in person. The visa price is €75. (to be paid in INR). You should also submit two sets of application paperwork, each of which should include the following documents:
A copy of your passport's information page
A valid passport (A4 size copy)
An application form
A statement declaring that the information supplied is accurate and comprehensive
A cover letter explaining why you're applying for a visa. It's possible that you'll be asked to produce a German translation of this document.
University Certificates and Transcripts - Degree certificates and mark sheets
Letter of Admission from a German University
Language Proficiency Proof (German language test scores). This rule does not apply to PhD applicants or holders of Erasmus Mundus Scholarships.
Evidence of money
3 passport photos that meet biometric criteria and are no more than 6 months old
For the Student Visa Fee, a Demand Draft is required.
How to Apply for a Student Visa in Germany?
When applying for a German Study Visa, candidates must follow the steps outlined below.
Please prepare the appropriate papers for your visa application as soon as you receive your admission letter from your German university.
Obtain photos that comply with the official website's biometric photo standards.
Fill out the National Visa Application Form. Print it out, sign it, and submit it with the rest of the paperwork.
Please print and sign the Declaration on honest and complete information, which is also available on the official website.
Make an appointment with the German Mission for your visa interview.
Check the current currency rate for your visa fee on the official German Mission website shortly before your appointment and receive the Demand Draft.
Student Visa for Dependents in Germany
Spouses and children may be allowed to live with you in Germany while you study, but this is on a case-by-case basis. These requirements include adequate and proper financing as well as adequate living space. At the German consulate, cases are decided on an individual basis, and if you can properly explain your circumstances to the Consulate, extra consideration may be given to your case.
Information Supplementary
A student can work 180 days half-time or 90 days full-time in a German academic year, according to visa restrictions. At the moment, Germany is the only country where a student can work part-time in a technical field. Some institutions also offer Hiwi employment, which are part-time occupations on campus. To apply for this position, students must contact the institute's student placement cell. Candidates interested in learning more can contact our Shiksha Study Abroad Counsellors through our website.
Available Scholarships to study in Germany
Germany is one of the most popular places for international students due to its world-class education and low cost of living. Furthermore, numerous colleges offer a variety of scholarships that can assist you in finance your studies. We've compiled a list of the best scholarships for higher study in Germany. Undergraduate, graduate, and doctoral students can apply for
Heinrich Boll Scholarships.
Inlaks Scholarships BL Mandhana Scholarships (University Courses)
National Overseas Scholarship Scheme for SC and other candidates in the Central Sector
Scholarships from the Lady Meherbai D.Tata Education Trust