Study In New Zealand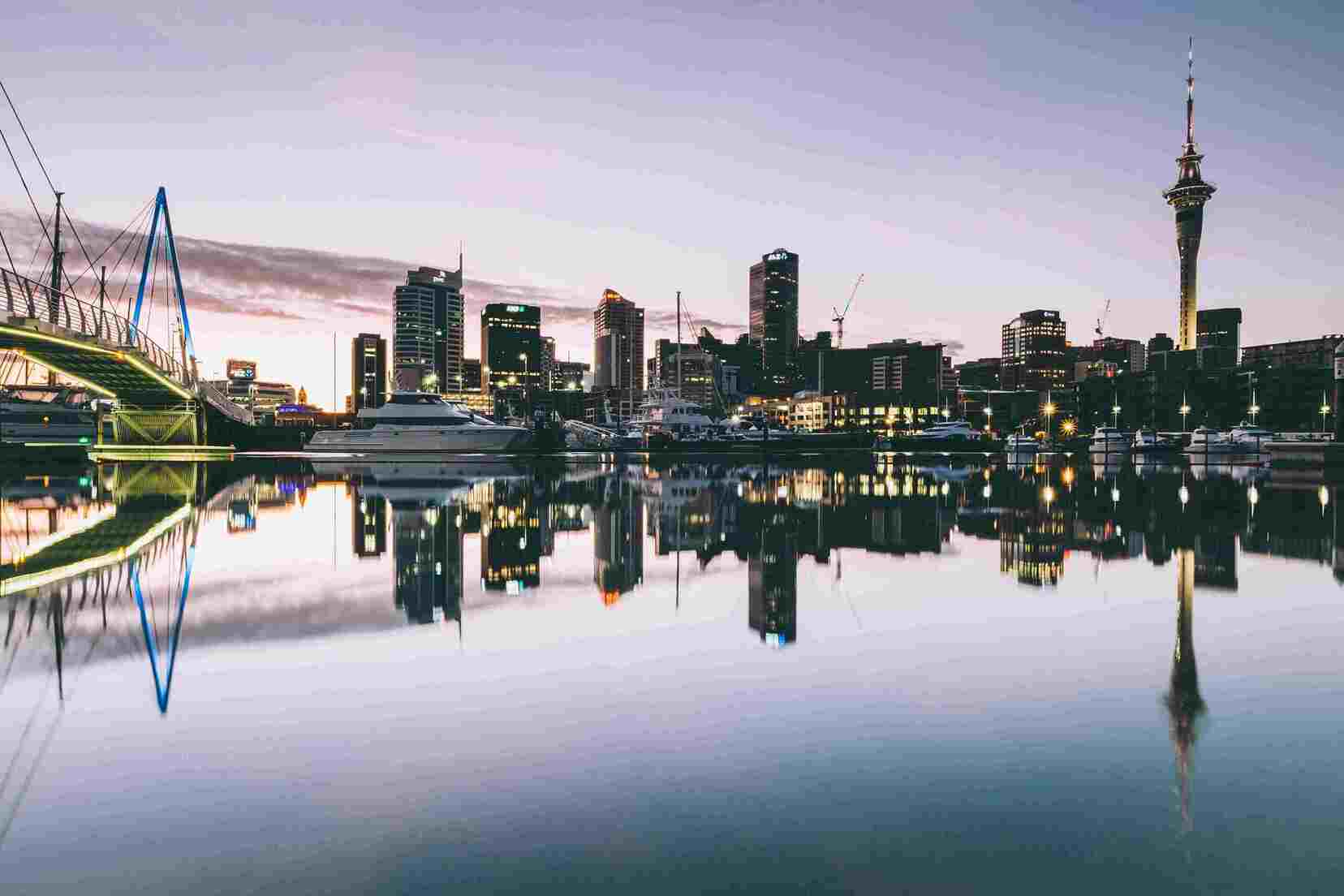 Qualifications, Application Process, and Fees for New Zealand Student Visas
With close to 50,000 international students in New Zealand each year and a total number of applications over 150,000, it can be claimed that studying in New Zealand is a solid choice for international students. Because only a small number of overseas students are accepted, they must also apply for a study visa. Students who receive and accept an offer letter are entitled to apply for a student visa. The processing time for visa applications ranges from 8 to 10 weeks, but it might take longer depending on the amount of applications received for a given academic session.
Student visa applications can be submitted in four ways: online, offline, through an immigration advisor, or at a visa centre. If you applied online, you can check the status of your application at RealMe or NZeTA, while offline applications can be traced through immigration advisors and visa centre application filings can be tracked through VAC. International students should apply for the visa as soon as they have been accepted into a New Zealand university. The following are some additional details.
Description of the Visa
Students who plan to study in New Zealand for longer than three months must apply for a New Zealand Student Visa. A student visa allows candidates to study full-time for a set amount of time in New Zealand. Check out the New Zealand International Student Guide. A student visa may contain requirements that you must meet, such as (but not limited to):
The name of the programme that you are permitted to pursue.
The educational provider's name
The provider's location in New Zealand, as well as
The necessity to be covered by adequate insurance
Student Visa Requirements in New Zealand
Qualification of the Visa Applicant
In order to travel to New Zealand with a student visa, an international student must fulfil the following criteria:
The applicant must have verified their offer letter for a course registered with the Ministry of Education of New Zealand or the New Zealand Qualifications Authority (NZQA).
In order to study in New Zealand, applicants must produce proof of a minimum annual income of INR 8,00,000 (about).
In order to survive in New Zealand, an applicant must have a monthly income of NZD 1250.
A ticket to somewhere other than New Zealand to demonstrate that the applicant has the funds to study and stay in New Zealand.
Documents Required for a Student Visa in New Zealand
Candidates applying for a New Zealand Student Visa must provide the following documents as part of their visa application:
Documents Required for Visa Application
Valid passport - You must have a passport that is valid for at least three months beyond your stay in New Zealand.
Student Visa Application Form (Completed) (INZ 1012)
Payment of the application fee receipt (fee as mentioned above)
A place offer - You must have a place offer from a New Zealand institute or university. After the tuition fees have been collected, the forms are normally issued.
Your present institution's letter verifying your status as a study abroad student
a receipt for health insurance
To prove that your intention to stay in New Zealand is genuine, you may be asked to submit health and character certificates.
two passport-size pictures
Transcripts, diplomas, degrees, or certificates from the colleges or universities you attended
Scores from tests required by your college, such as the TOEFL, GRE, or GMAT
How will you pay for all of your educational, living, and travel expenses?
How can I apply for a student visa in New Zealand online?
Candidates should be aware that filing a New Zealand Visa Application online is the preferred approach. When compared to the postal approach, the online option is not only faster but also less expensive. Here's how to use NZ Immigration Online to complete your application.
As discussed above, gather your documents and scan and prepare all of your major and supporting documents in PDF format. Make sure you have a photo of yourself scanned and attached. Candidates are advised to check the official website for the embassy's photos requirements.