Study In USA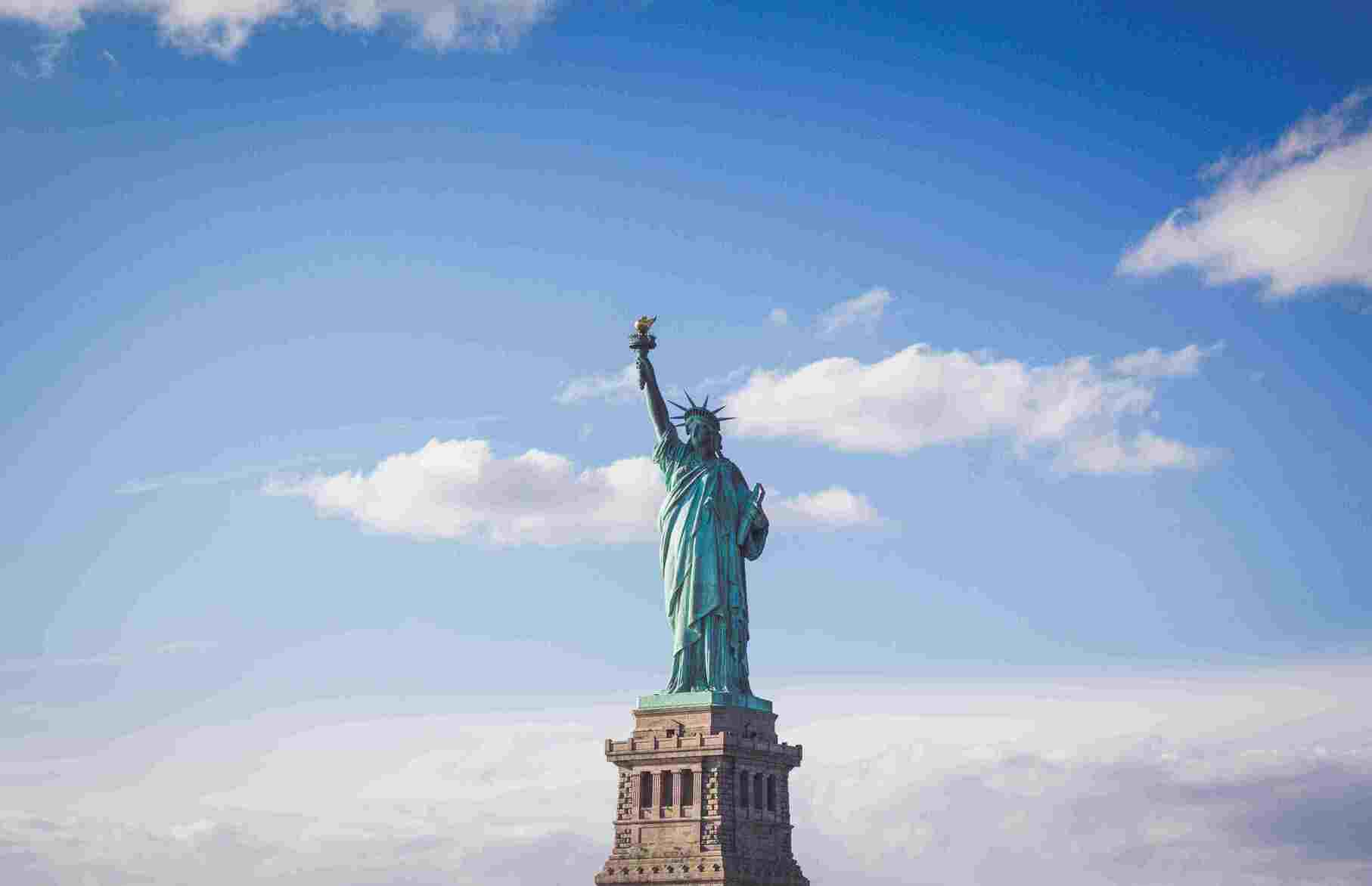 Complete USA Student Visa Guide: Types, Costs, Requirements, and How to Apply for a Student Visa in the United States
Study Visa in the United States: The United States continues to 6be the #1 choice for students looking to study abroad. If you are one of the select few who wish to study in the United States and have already been accepted, the next critical step is to apply for a Student Visa. This Students Visa Guide explores the various types of visas quickly and strives to provide a complete method for applying for the F1 Student Visa, which is accessible to students pursuing bachelor's and master's degrees in the United States. Candidates should also be aware of the grounds for their US Student Visa rejection. According to the Open Doors report, there will be around 1,67, 582 Indian students in the United States in 2020-21.
Types of Study Visas in the United States
There are three different types of student visas for the United States:
1. Student Visa (F1)
An F1 visa is required for students seeking for programmes that require more than 18 hours of study per week. This applies to all undergraduate programmes as well as graduate programmes such as MS, MBA, and other similar degrees. F-2 visas are issued to spouses or children accompanying F-1 visa holders. Note that spouses are not permitted to work, but they may accompany and/or seek for their own visa to work or study in the United States.
2. J1 Visa for Exchange Visitors
Students, visiting scholars, and lecturers undertaking an exchange programme are eligible for the J-1 Exchange Visitor Visa. Fulbright scholars and many students participating in short-term study abroad programmes from Indian colleges, for example, will travel to the United States on a J-1 visa. A working professional who is going to America on an exchange programme normally applies for a J1 visa, which is also known as an Exchange Visitor Visa. This could be a 10-month vocational training programme or a research fellowship, for example. Regardless of the situation, the candidates will be notified by the appropriate institutions. J-2 Visas are issued to spouses or children accompanying J-1 Visa holders. Please keep in mind that spouses can work if permission is granted ahead of time.
3. M-1 Student Visa (Vocational/Non-Academic)
The M1 visa is a sort of student visa that is only available to students attending vocational and technical schools. While the application process for both the F1 and M-1 visas is similar, the M1 visas are time-stamped upon entry, and students cannot overstay their stay.
The most recent Update
The Department of Homeland Security (DHS) of the United States recently introduced 22 new courses to the STEM OPT (Optional Practical Training) programme for international students. Bioenergy, General Forestry, Forest Resources Production and Management, Human-Centred Technology Design, Cloud Computing, Anthrozoology, Climate Science, Earth Systems Science, Economics and Computer Science, Environmental Geosciences, Geobiology, Geography, and Environmental Studies, Mathematical Economics, Mathematics and Atmospheric/Oceanic Science, Mathematical Economics, Mathematics and Atmospheric/Oceanic Science, Mathematical Economics, Mathematical Economics, Mathematical Economics This allows international students with an F-1 visa to stay in the United States for 36 months after completing their studies and work in their field of study. More students will be eligible for STEM OPT extension as a result of the additional additions.
CORONAVIRUS/COVID-19 ALERT
Beginning November 8, the United States has abolished pandemic restrictions for fully immunised individuals. From November 8, 2021, fully vaccinated overseas tourists will be able to travel to the United States by air and land. All vaccines certified by the World Health Organization and the Food and Drug Administration will be accepted for flight travellers, according to US health officials.
Working on a Student Visa in the United States
Students are not permitted to work off campus during their first year of school. They are only permitted to work a total of 20 hours per week. They may work up to 40 hours a week during vacations and breaks. The student could work for a commercial company that provides services to the university, such as a bookshop or restaurant.
Visa Charges
The F1 student visa for the United States comes with two fees.
The SEVIS charge is currently $350. (INR 26,256)
The MRV Fee (Visa Application Fee) is currently $160. (INR 12,003)
Here is the breakdown of different types of Student Visas
Type of Visa
Type of Fee
F1
J1
M1
SEVIS Fee*
Amount
$350
$220
$350
Accepted modes of Payment
Credit Card Money Order/ Demand Draft