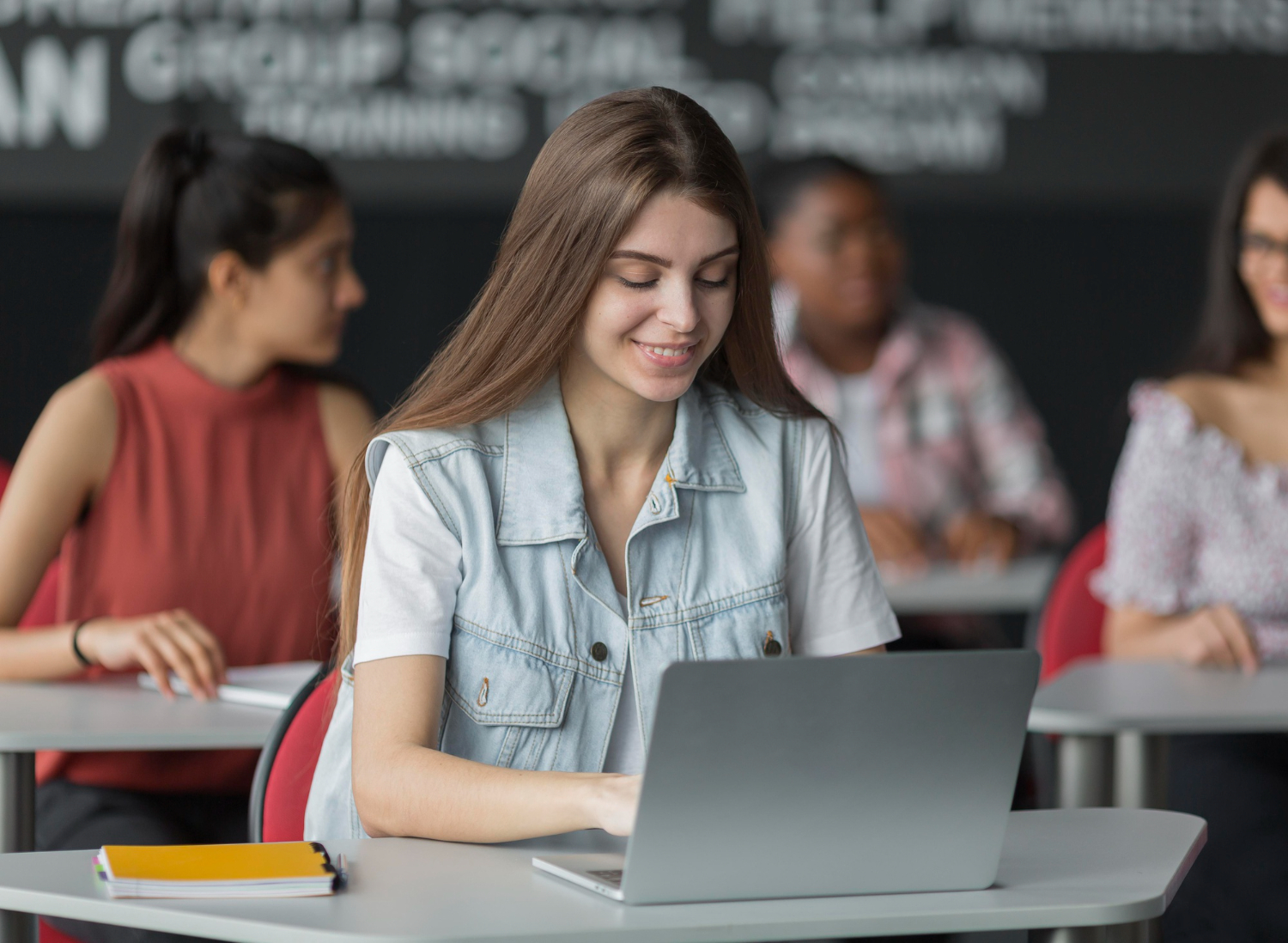 The Ultimate Guide to Studying in the USA
Introduction: Overview of the USA Education System and Why You Should Study There
The USA has one of the best education systems in the world. It is renowned for its excellent universities, research opportunities, and top-notch faculty. It also offers a wide range of courses and programs to choose from, giving students the opportunity to explore their interests and pursue their dreams. Furthermore, Study in the USA Guide for International Students is a great way to gain valuable international experience and make valuable contacts for future job prospects. All these factors make studying in the USA an attractive option for many international students.
What are the Admission Requirements for International Students?
International students have a unique set of admission requirements that must be met in order to be accepted into a college or university. These requirements vary depending on the school and the country of origin, but typically include an application form, proof of English proficiency, academic transcripts, letters of recommendation, and financial documents. In addition to meeting these requirements, some schools may also require international students to take additional tests such as the TOEFL or IELTS. Understanding the admission requirements for international students is essential for anyone looking to study abroad.
5 Tips to Make Your US University Application Stand Out
Applying to a US university can be an intimidating process, but with the right preparation and guidance, you can make your application stand out from the rest. Here are 10 tips that will help you create a successful application and get accepted by the university of your choice.
First, make sure to research the university thoroughly. Learn about its history, values, and mission statement so that you can show why it is the best fit for you. Second, take time to craft a compelling personal statement that reflects who you are as an individual and what makes you unique. Third, be sure to highlight any extracurricular activities or awards that demonstrate your commitment and dedication. Fourth, ask for letters of recommendation from teachers or mentors who know your work well and can speak positively about it. Fifth, make sure all of your documents are up-to-date and accurate before submitting them with your application.
Advantages of Studying in the USA
Studying in the USA is an exciting opportunity for students who want to gain international experience. The USA offers a wide range of academic and professional opportunities, as well as a vibrant culture and lifestyle. From world-renowned universities to cutting-edge research facilities, studying in the USA provides students with access to some of the best educational resources in the world. Furthermore, students can take advantage of unique experiences such as internships, cultural exchanges, and volunteer programs that are available only in the US. In addition, Study in the USA Guide for International Students provides students with a chance to network with global leaders and develop skills that will be invaluable for their future careers
Essential Considerations for International Students When Choosing a US University
The United States is home to some of the best universities in the world, making it a popular destination for international students. But with so many options, it can be difficult to decide which university is best for you. When choosing a US university as an international student, there are several essential considerations that should be taken into account. These include cost of tuition and living expenses, academic requirements, campus life and culture, location and job prospects. By taking all these factors into consideration, you can make an informed decision on which university will best suit your needs and help you achieve your educational goals.
Find out why studying in the USA is the best way for you to achieve your goals. what the "studying in the USA" experience is like. Get in touch today